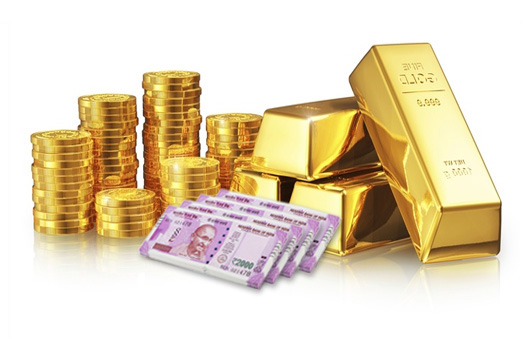 Gold Loan Portal
Overview: Maraekat Gold Loan Management Software is fully functional software for gold loan management, loan accounting, customer data management, for gold finance companies. This software helps to handle all the complexities of gold loan financing business, its records maintenance, business statistics, accounting jobs etc. easily.
What's New: The software, being browser based can interact with systems on real time basis for accurate and quick report generation.
Explore Further: Contact us now for the latest in this technology.